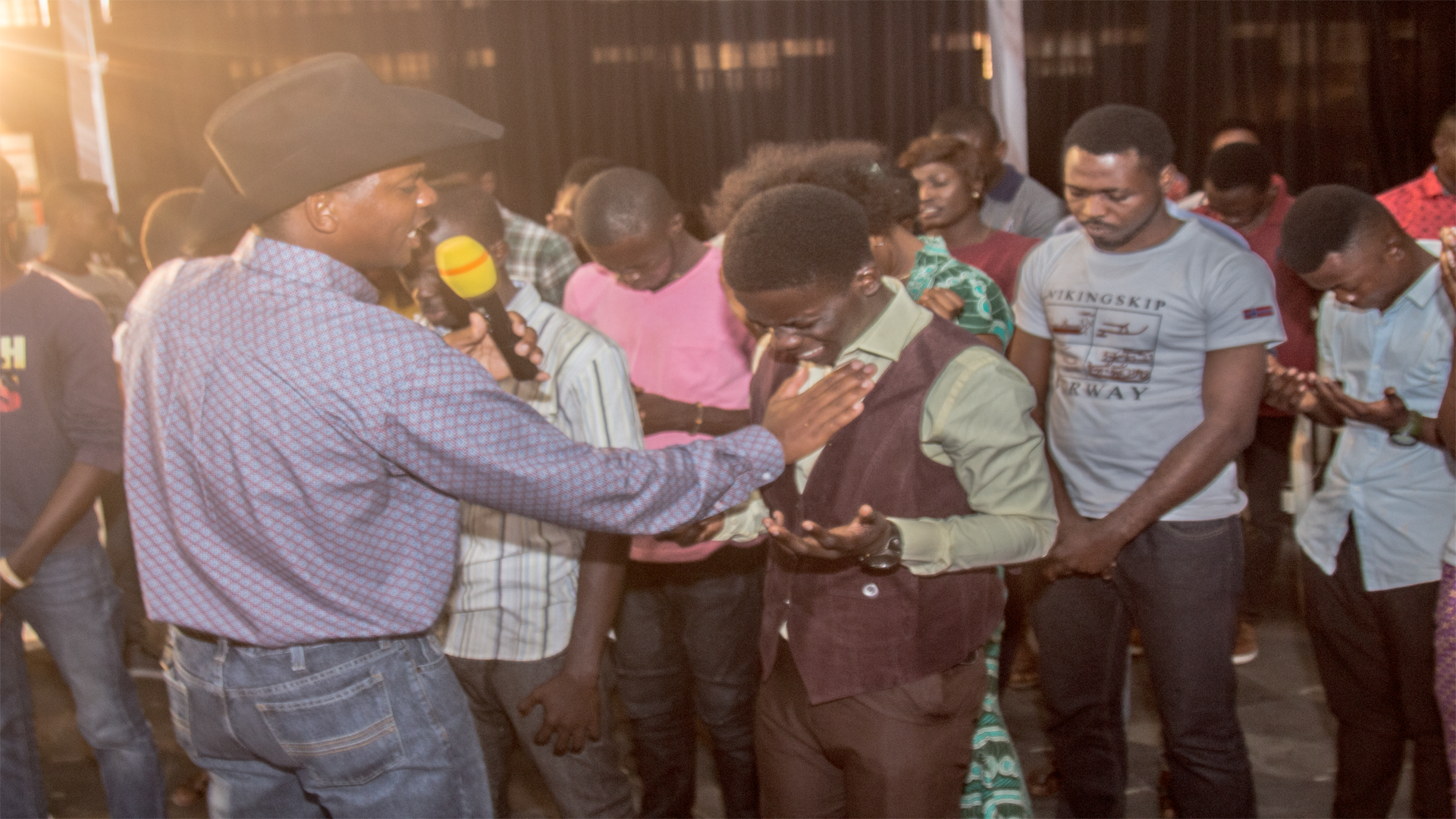 The Global Cowboy Ministries is a 501c3 Non Profit Organization and the ministry component of
The Global Cowboy Enterprises, Inc.
It is comprised of The evangelistic outreaches of Evangelist Ed Harrison, including but not limited to:
The Empowerment Crusades Africa
The Global Cowboy TV
Itinerant Ministry
The Charge Children's Fellowship-Nigeria
It is the goal of Evangelist Ed to save souls, unite the body of Christ, and equip every believer with Godly knowledge through the scriptures and power of the Holy Spirit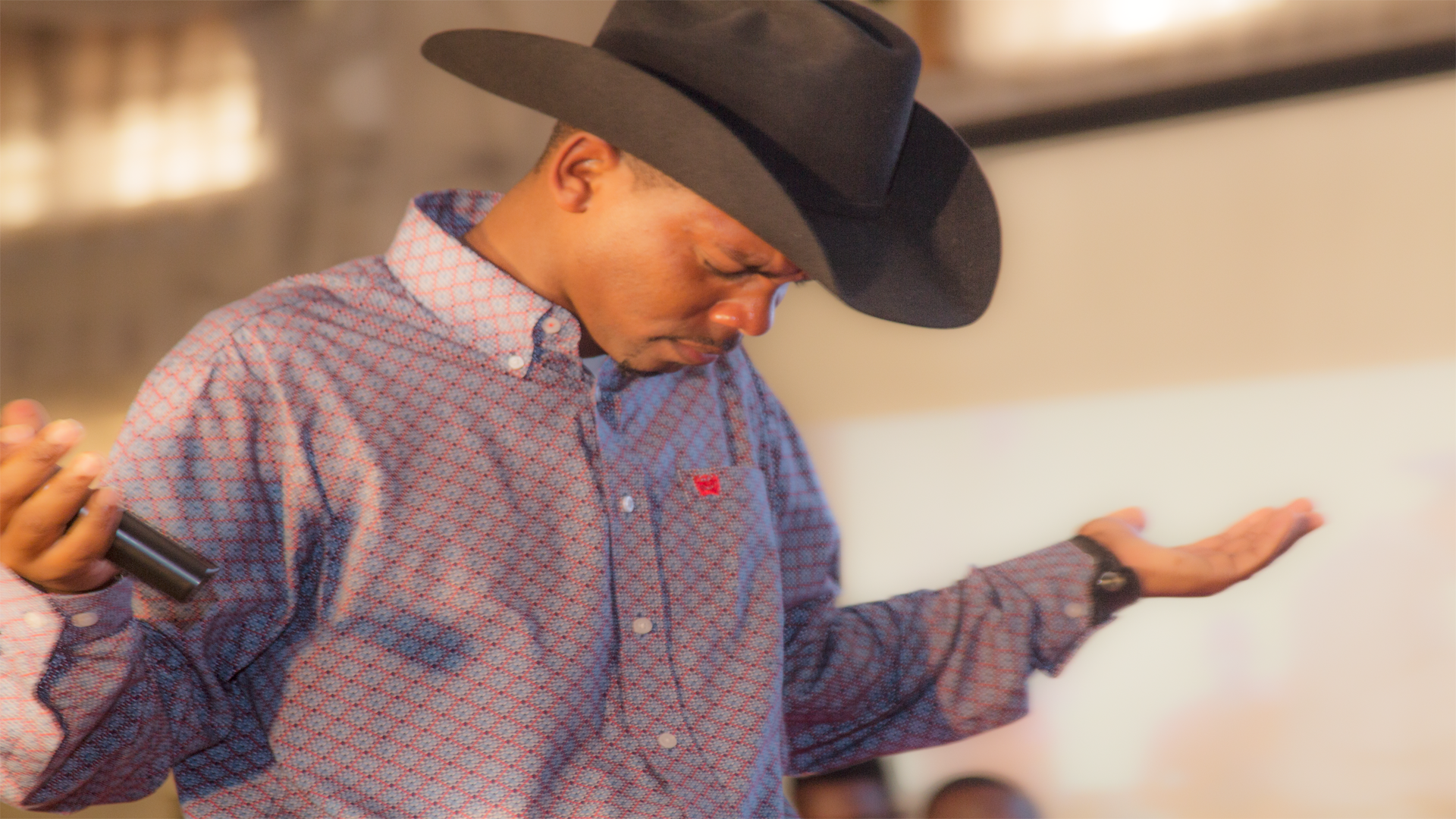 Evangelist Ed has allowed himself to be an end times vessel that calls for holiness and fruit bearing from God's people. Bringing with him a fresh, yet relevant Word of revelation, an anointing to deliver, and personal testimonies to inspire, Ed is on schedule in his mandate to turn this generation back to the original purpose of Christ for the church.
Winning souls, Uniting the Body of Christ, and Equipping every believer with Godly knowledge and wisdom to bear a Godly witness to a dying world, is his mandate.
From the tried and true method of street preaching up to innovative techniques such as television, radio and social media, Ed has occupied himself with doing the work of a true evangelist.
Be sure to check out the free message, "Jesus is the Answer"!

To invite Ed for your next conference, convention, service or workshop, download and complete the bookings form and submit to: ed@theglobalcowboy.com