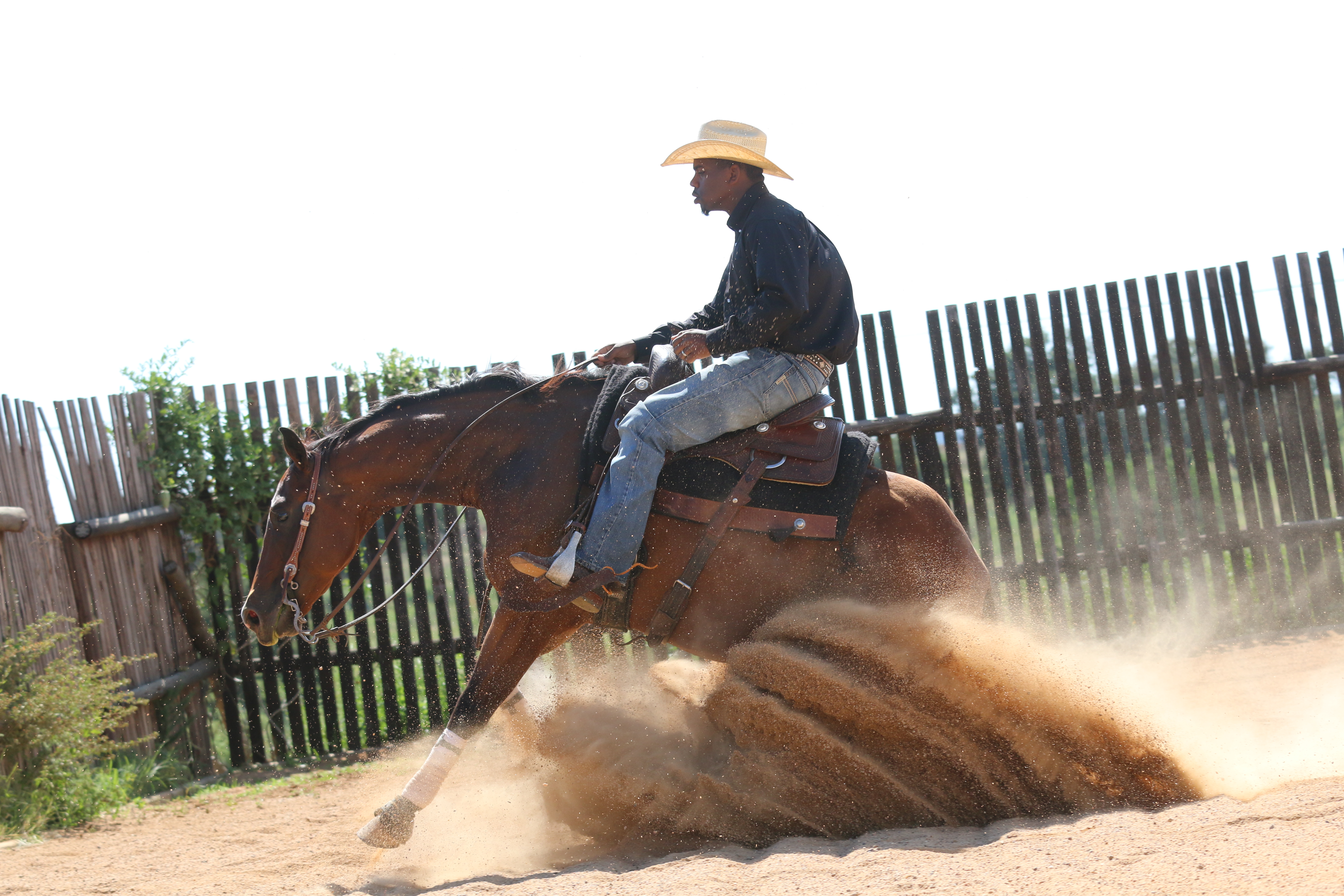 Ed Harrison Performance Horses is located at the Bernardelli Ranch in Weatherford, Tx
Ed's operation specializes in training open, non-pro reining horses and showing. Ed boasts of a
one of a kind two-year old program that gives his youngsters the best possible start and boost of confidence to their careers as equine athletes.
In addition, Ed assists his clients in the sourcing and purchasing of top reining prospects and finished show horses, as well as breeding program consulting, planning and implementing.
Join the Ed Harrison Performance Horses Team! Contact Ed Harrison for your next champion today!
Training Fees:
$1125/mo Stall, $850/mo Pasture
Showing Fees:
Horses traveling to shows in EHPH Trailer are charged $0.70/mile : Daily show charges are $50/day : Lodging expenses are split between customers
Winnings:
Entry Fees are subtracted from winnings, then are split 30% trainer and 70% owner